Visit The Lagoon to read Charlotte's weekly non-fiction essays and short stories, and to listen to her interviews with interesting people who refuse to niche.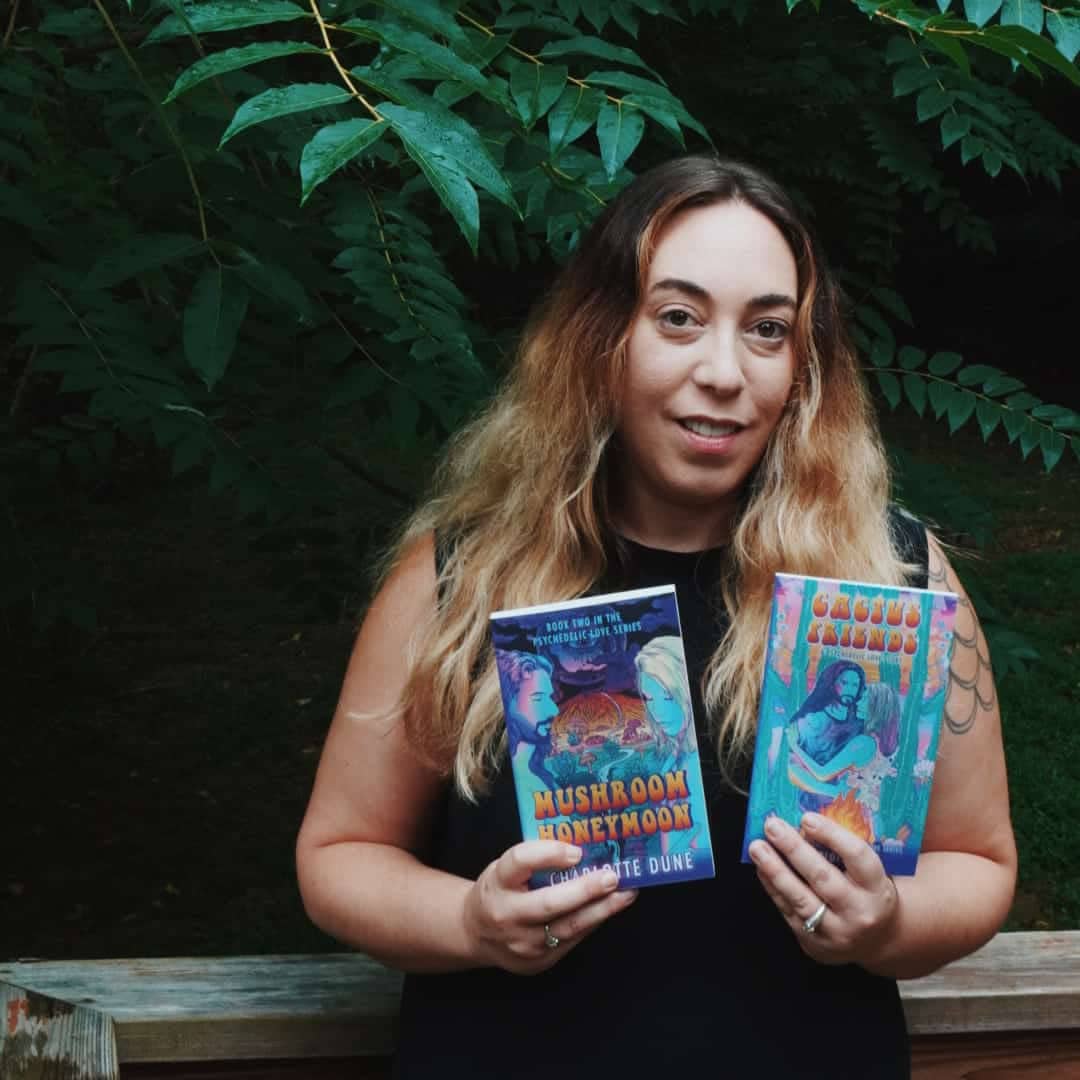 Charlotte Dune is the author of the Psychedelic Love Series and is a fiction, romance, and non-fiction writer.
Dune grew up reading science fiction books in a geodesic dome in rural western Virginia, roamed the globe with the US Foreign Service, worked on films in Canada, and now writes and lives in South Florida.

Expand your mind with a free gift from Charlotte Dune.