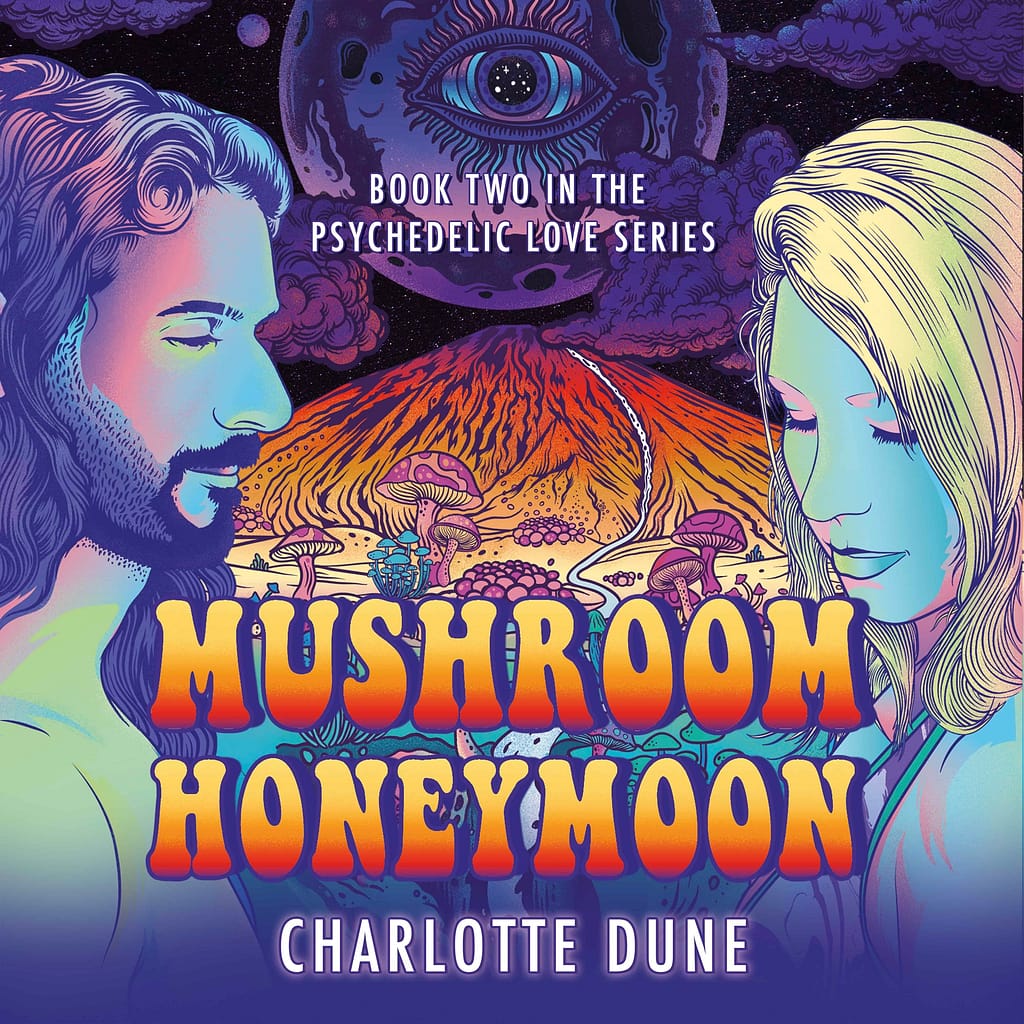 "There were haunting scenes in this book at kept me up at night, but ultimately it was the riveting story that kept me reading way past midnight"
– Sharon Duckett, author of "No Rules: A Memoir"
Book One:
Cactus Friends: A Psychedelic Love Story
In Cactus Friends, Charlotte Dune creates a story rich with supernatural energy, taking the reader inside the world of underground shamans, psychedelic encounters, and wachuma, and ayahuasca ceremonies. Read more . . .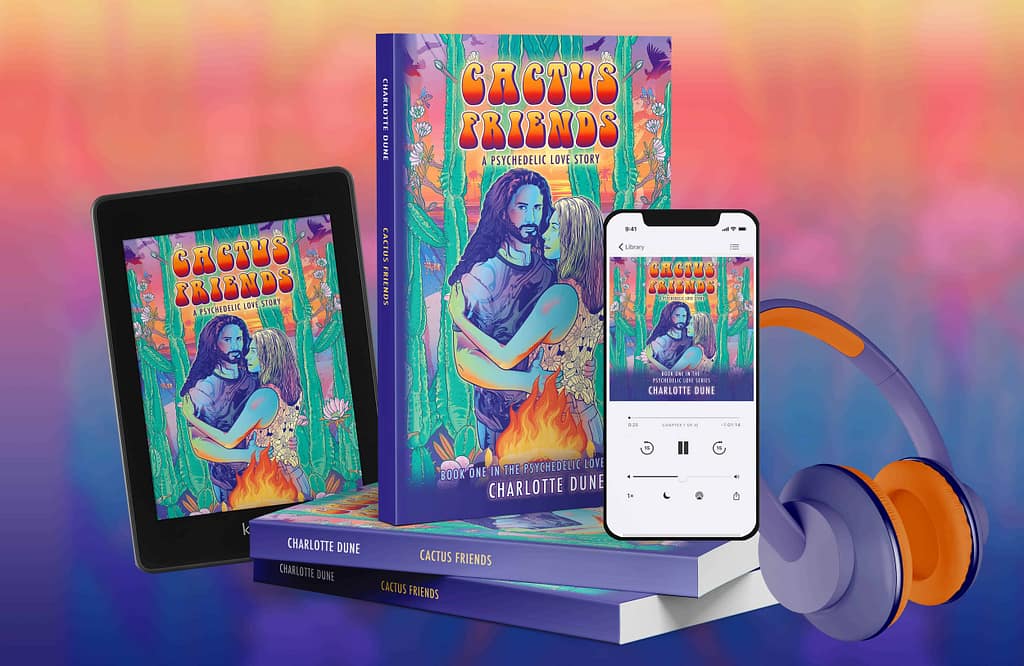 ---
Book Two: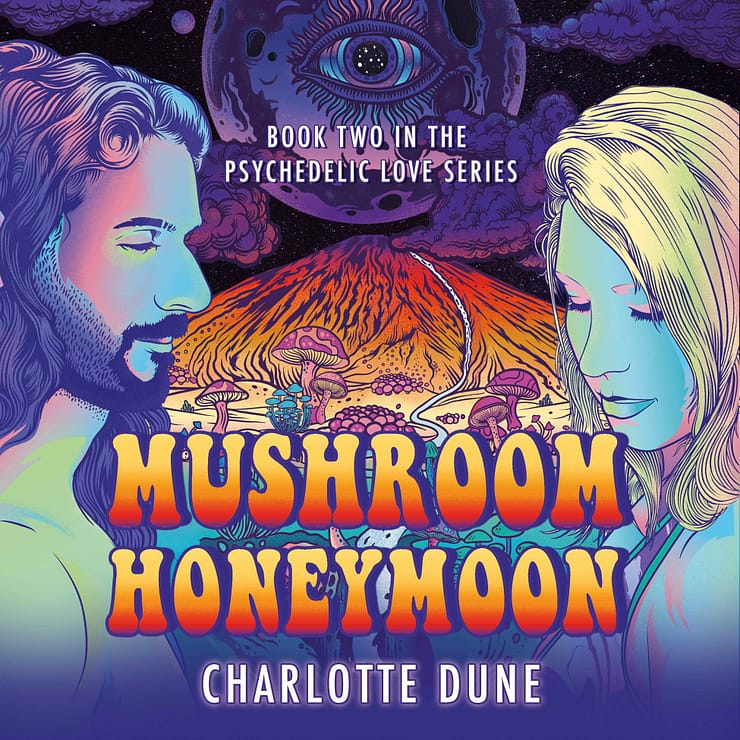 ---
Book three in the Psychedelic Love Series — tentatively titled Hawaii Ayahuasca coming soon!