Online Writer's Support Group
Charlotte Dune co-hosts an online writer's support group every Thursday, at 8 pm EST, on zoom, with author Lainey Cameron.
We also host special Q&A events with published authors where you can ask the authors questions.
If you are a writer who would like to join the support group, please email me, tell me briefly about your writing interests, and I will send you the zoom link for the meeting.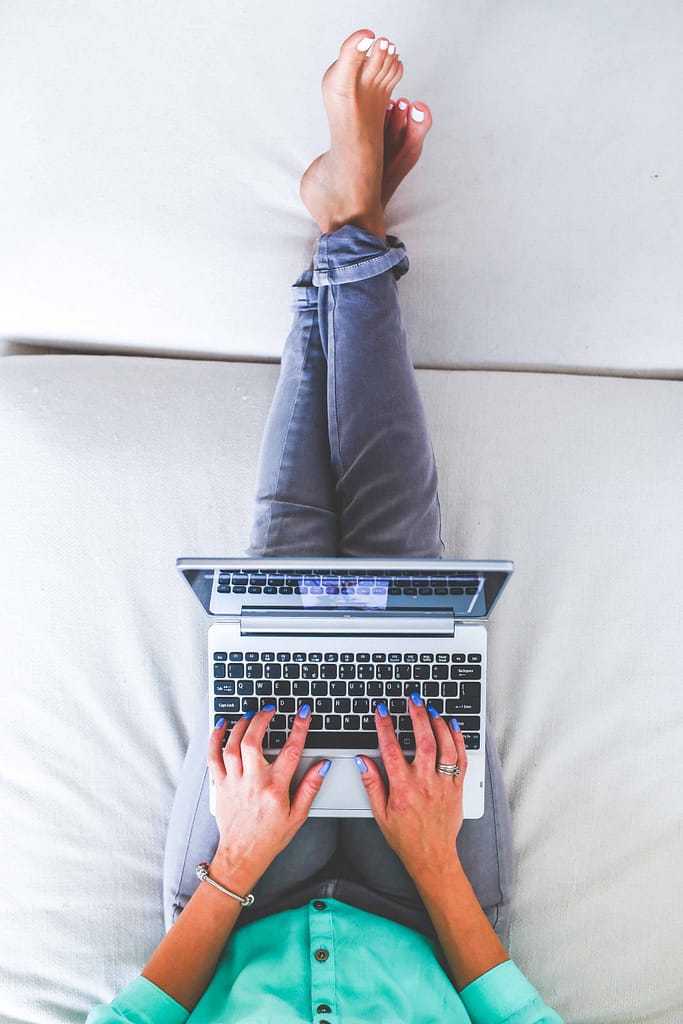 Happy Writing! And See you Thursday!