Hi! If you've reached this special page, it means you're a special reader and I'd like to invite you to join my Raccoon Reader Review Crew (the RRRC).
This crew is comprised of my best readers, my most inner circle.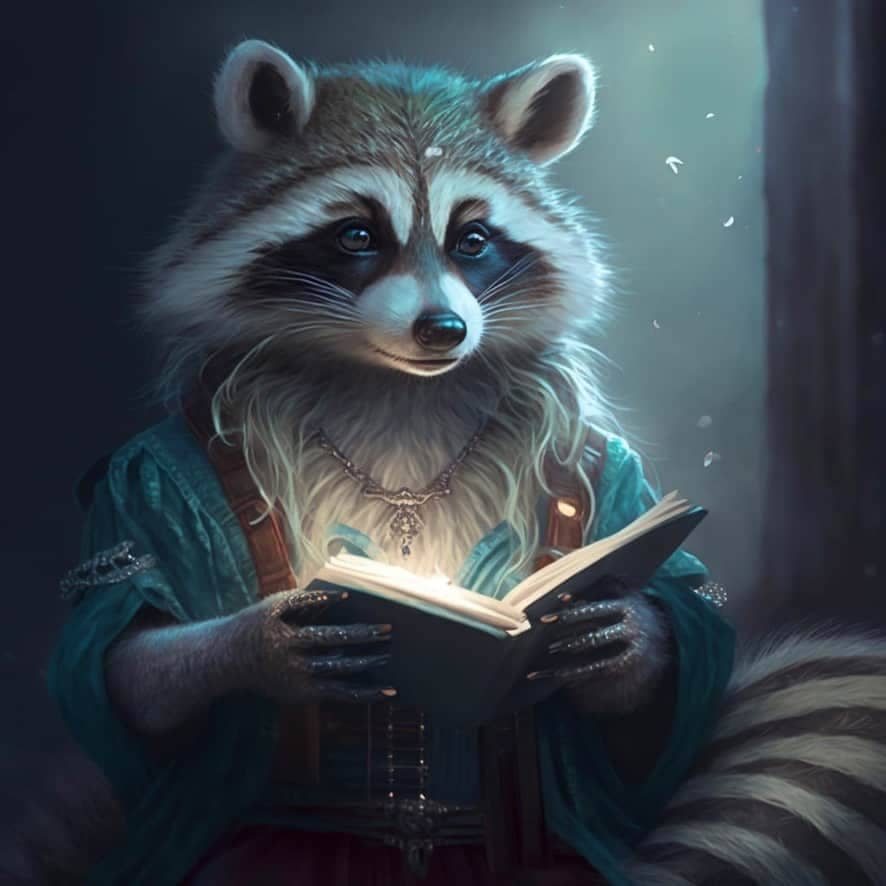 How does the Raccoon Crew work?
For new books, I offer the RRRC advanced ebook, paperback, or audiobook copies to read, enjoy, critique, or review. Raccoon Crew members also receives special thanks in the back of my books, if that appeals to them.
I really appreciate my Reading Raccoons.
If you'd like to join us, please complete this form.